Headquartered in McLean, Virginia with additional offices in Houston and The Woodlands, Texas, Bogart Wealth is one of the foremost and fastest-growing RIA firms in the United States. Team members are always willing to go above and beyond expectations – that's one of the many reasons our clients love us and why the firm has done so well. We've also cracked the code on marketing and attracting the right types of clients. In fact, we have such a robust pipeline of new business now that we need and want to add your talents and energy to our team as soon as possible.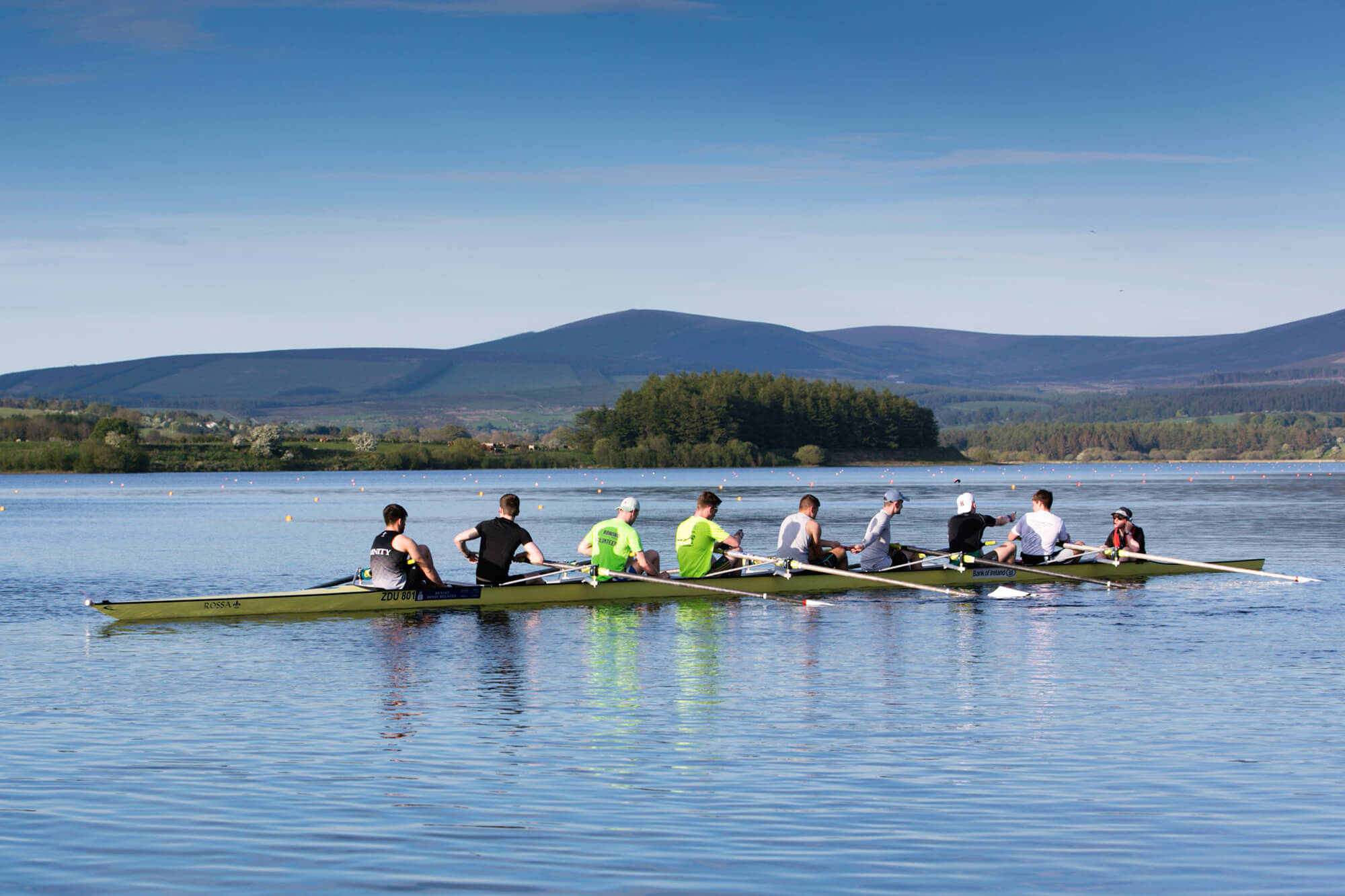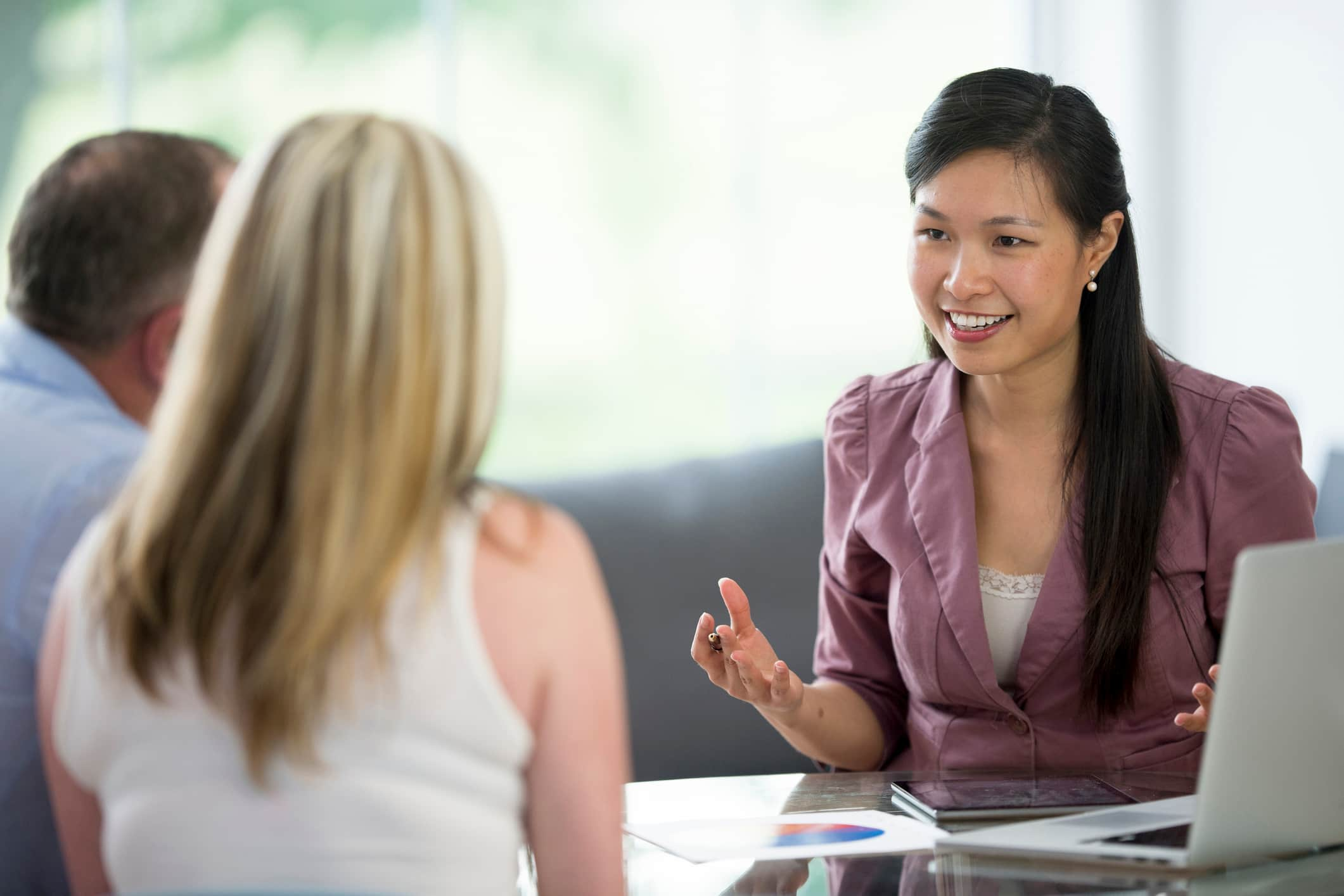 Together everyone achieves more!
Founded in 2016 to break away from the restrictions and agendas of big, corporate institutions, we balance a culture of excellence with a collaborative, family-oriented environment where our employees can feel empowered to do their best work.
At Bogart Wealth, we believe that culture goes beyond words into actions. We strive for results and success but do so while focusing on our values of integrity, open communication, commitment, and teamwork.
Bogart Wealth was recognized by InvestmentNews in
their
2022 Best Places to Work for Financial Advisors
list, which features financial advice businesses that create meaningful work experiences for their professionals and value a commitment to excellence for both their employees and clients.
"I'm very proud of our team and our firm for receiving this recognition," said James Bogart, President and CEO of Bogart Wealth. "We pride ourselves in creating a fun and caring work environment, and we've taken great care in building a family-oriented, collegial, and collaborative team – so we're very happy to see that acknowledged with this ranking."
Join an Award-Winning Team
Bogart was also included in Inc.'s 2022 and 2021 lists of the 5,000 Fastest-Growing Private Companies in America – with 3-year growth of over 40%. Bogart Wealth has more than tripled its AUM organically between 2020 and 2023, currently managing nearly $2.5 billion for a diverse clientele.